Read Around the World: Italy
It's April, and I'm starting to want vacation! Time to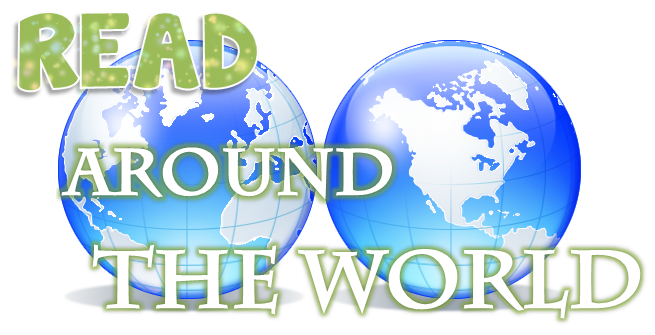 ---
This month, let's travel to Italy. There are plenty of neat things to discover in Italy!
Let's take a look at some books that can transport us across the globe:
Juvenile Fiction: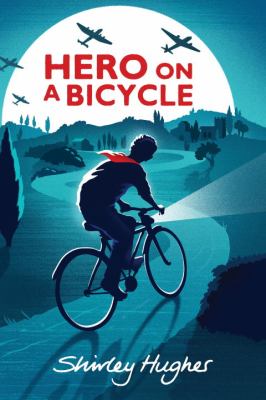 Hero on a Bicycle by Shirley Hughes
In her first novel, beloved author Shirley Hughes presents a World War II adventure proving that in extraordinary circumstances, people are capable of extraordinary things. Italy, 1944: Florence is occupied by Nazi forces. The Italian resistance movement has not given up hope, though — and neither have thirteen-year- old Paolo and his sister, Costanza. As their mother is pressured into harboring escaping POWs, Paolo and Costanza each find a part to play in opposing the German forces. Both are desperate to fight the occupation, but what can two siblings — with only a bicycle to help them — do against a whole army? Middle-grade fans of history and adventure will be riveted by the action and the vividly evoked tension of World War II.
Picture Books: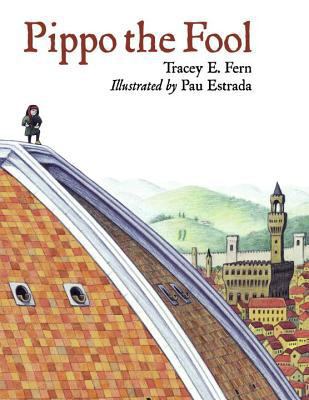 Pippo the Fool by Tracy E. Fern
In fifteenth-century Florence, Italy, a contest is held to design a magnificent dome for the town's cathedral, but when Pippo the Fool claims he will win the contest, everyone laughs at him. Based on a true story.
Nonfiction: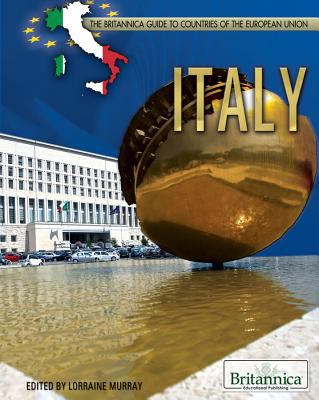 Italy edited by Lorraine Murray
Readers will follow Italy's trajectory from a land of disparate barbarian kingdoms to a republic, discovering along the way the glories of the Medici period, the factors influencing Italy's development into one of the world's most industrialized countries, and the diverse society that makes up its population.