Author Birthdays: Mar 12 Carl Hiaasen
Happy birthday to American journalist and author Carl Hiaasen! He has written several books for all ages.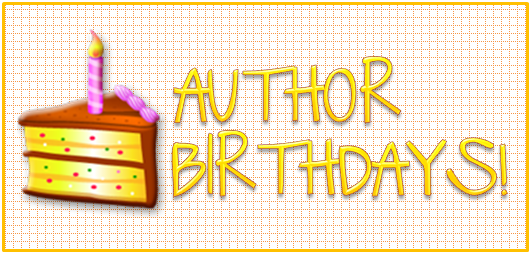 If you are unfamiliar with is work, don't fear! Below are some titles in juvenile fiction, young adult ficiton, and adult ficiton!
---
Juvenile Fiction: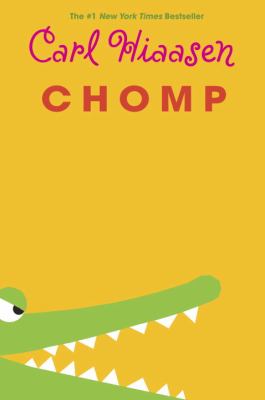 Chomp
When the difficult star of the reality television show "Expedition Survival" disappears while filming an episode in the Florida Everglades using animals from the wildlife refuge run by Wahoo Crane's family, Wahoo and classmate Tuna Gordon set out to find him while avoiding Tuna's gun-happy father.
Young Adult Fiction: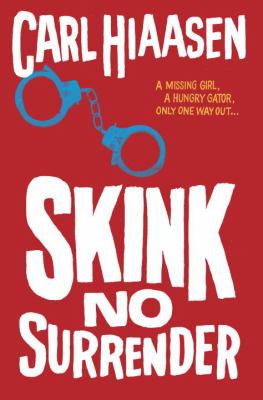 Skink No Surrender
With the help of an eccentric ex-governor, a teenage boy searches for his missing cousin in the Florida wilds.
 Adult Fiction: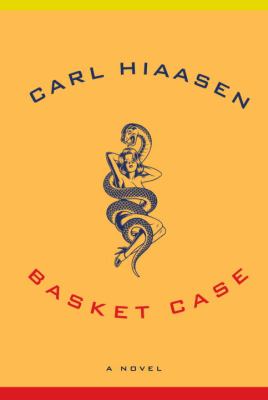 Basket Case
Clues from a murdered musician's music give Jack Tagger, an investigative reporter turned obituary writer, the chance to trade his obituaries for a story that could hit the front page. Standing in his way are an editor, the dead man's widow, and the newspaper owner whom Jack humiliated.