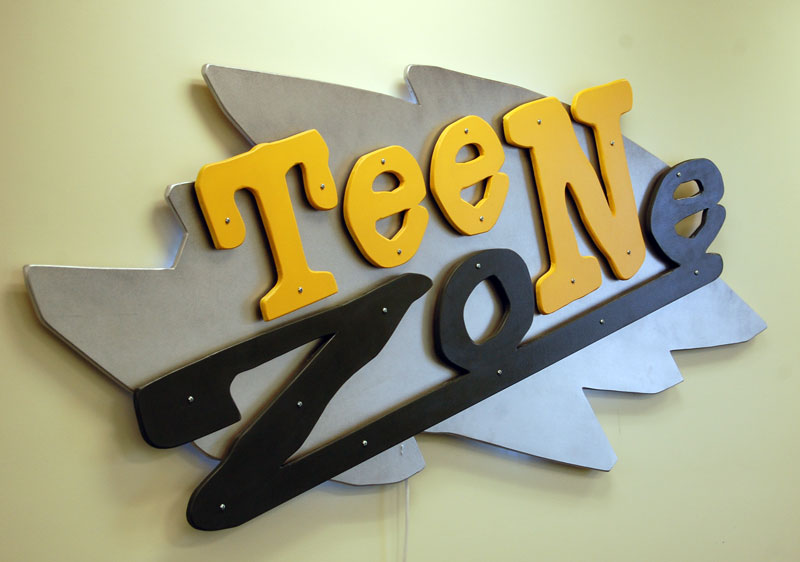 Welcome to the Teen Zone at the Wichita Falls Public Library
In the Teen Zone will find a large Young Adult Fiction collection, plus Biographies, Audiobooks, Graphic Novels, paperbacks, & several teen magazines. Young Adult Nonfiction is shelved with Adult Nonfiction.
Be sure to check out the New Books display at the back of the section, plus a rotating display of books on the triangular shelf that might catch your eye! Special displays are located at the entryway to the Teen Zone, and on the long shelf against the windows.
Pick up YA Fiction bookmarks for suggestions about what to read. Handouts in the Teen Zone will let you what is going on for tweens & teens.
If you need help finding something, please ask at the Youth Desk, or go to the Information Desk. Any of our staff members can help you find what you are looking for. If you need research help for school, contact Kathy at 767.0868 Ext. 4245.
Kathy is now in the Teen Zone most afternoons from 3:30-5:00 to assist you!