Activities for Teens & Tweens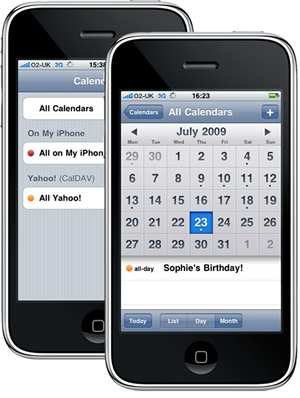 TWEEN & TEEN EVENTS and INFORMATION
Check the Teen Zone for handouts about what is coming up for tweens & teens. 
Book displays, new books, website & database information will be highlighted, as space allows.
You can also check out the calendar right here on our website to see what is going on. 
  Teen Winter Reading through February 28th 
 Read 3 books, write 3 short reviews, receive earbuds & a book
If you haven't already registered, click on the Teen Registration tab and sign up for an account.
The next time you want to put in a review, type in your library card number and password.
When you've completed 3 reviews, come to the Youth Desk to claim your prize.