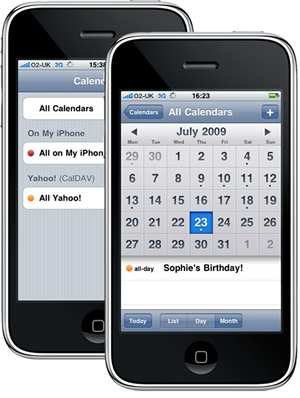 TWEEN & TEEN EVENTS and INFORMATION
Check the Teen Zone for handouts about what is coming up for tweens & teens. 
Book displays, new books, website & database information will be highlighted, as space allows.
You can also check out the calendar [2] right here on our website to see what is going on.