Author Birthdays: Nov 29 Ed Young
Happy birthday to American author Ed Young! He has written and illustrated various children's books, including both fiction and nonfiction.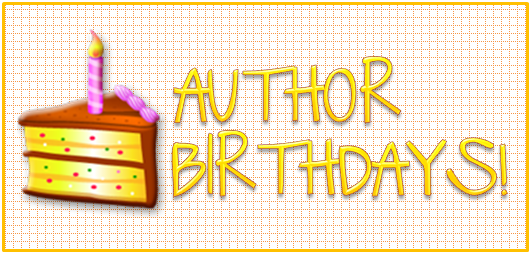 ---
 If you are unfamiliar with his children's works, don't fear! Below is a list of some titles that we have here at the library!
Picture Books: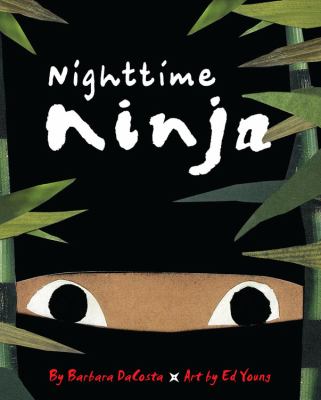 Nighttime Ninja

Late at night, when all is quiet and everyone is asleep, a ninja creeps silently through the house in search of treasure.
  Wabi Sabi
Wabi Sabi, a cat living in the city of Kyoto, learns about the Japanese concept of beauty through simplicity as she asks various animals she meets about the meaning of her name.
Nonfiction: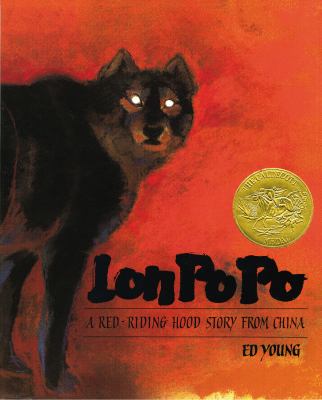 Lon Po Po

Three sisters staying home alone are endangered by a hungry wolf who is disguised as their grandmother.
(Caldecott Award Winner, 1990)